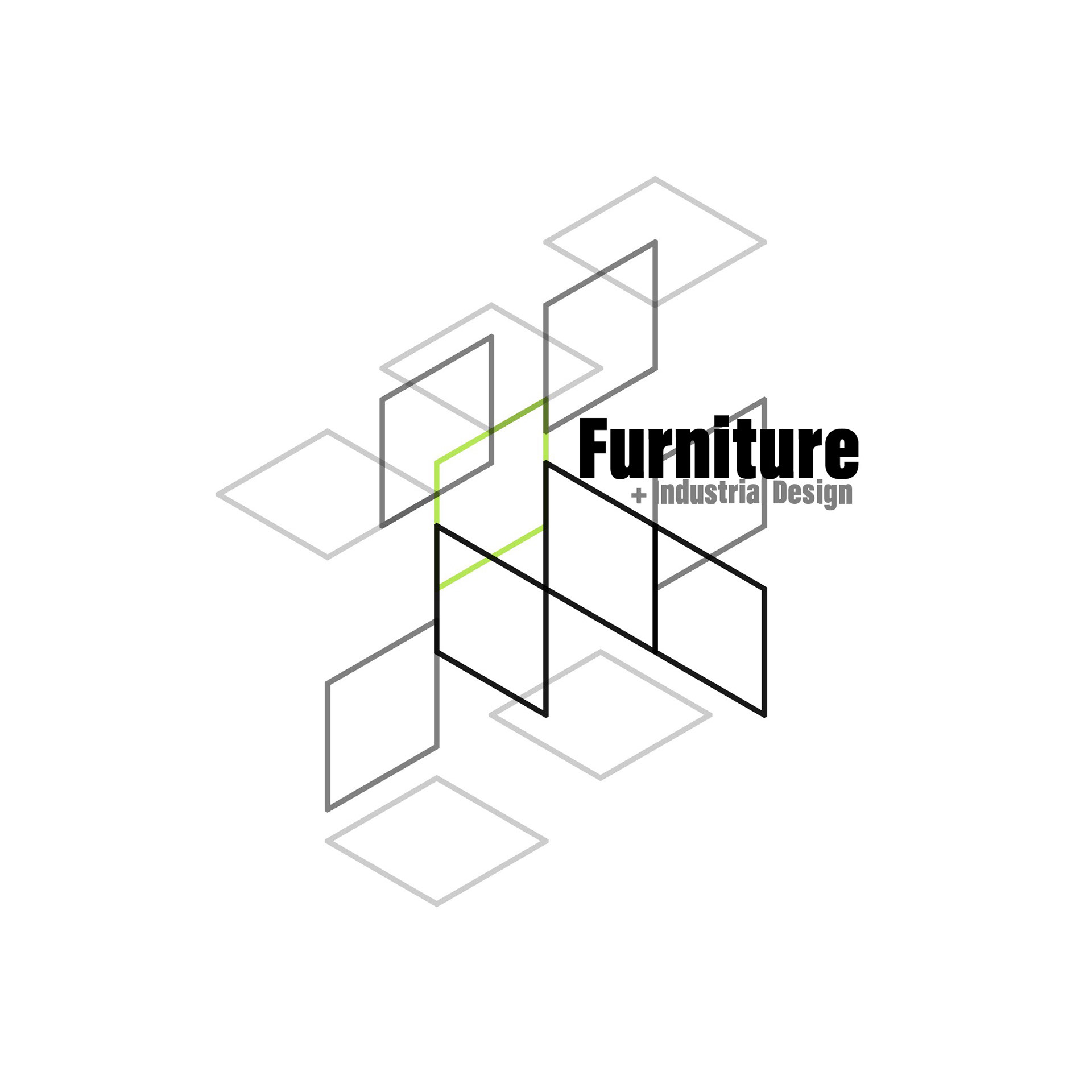 We believe that in order to deal with today's challenges, Architecture must be involved into sustainable, resilient and human centered approches.
Each project is designed to resonate with its specific site and culture while addressing global themes such as reuse and sustainability.
In addition to creating transformative architecture, SCHARLY DESIGNER STUDIO  is dedicated to employing the tools, methods, and visionary capability of design to catalyze positive change through public engagement and advocacy.
The Studio remains highly engaged in and informed about the changing processes, technologies and standards of high-end design.
We have been on the forefront of important initiatives and are recognized leaders in the field, publishing influential articles and books, speaking widely on the topic and holding key positions in sustainablility organizations such as the USGBC, American Institute of Architects "New York Chapter" and The Architectural League of New York.