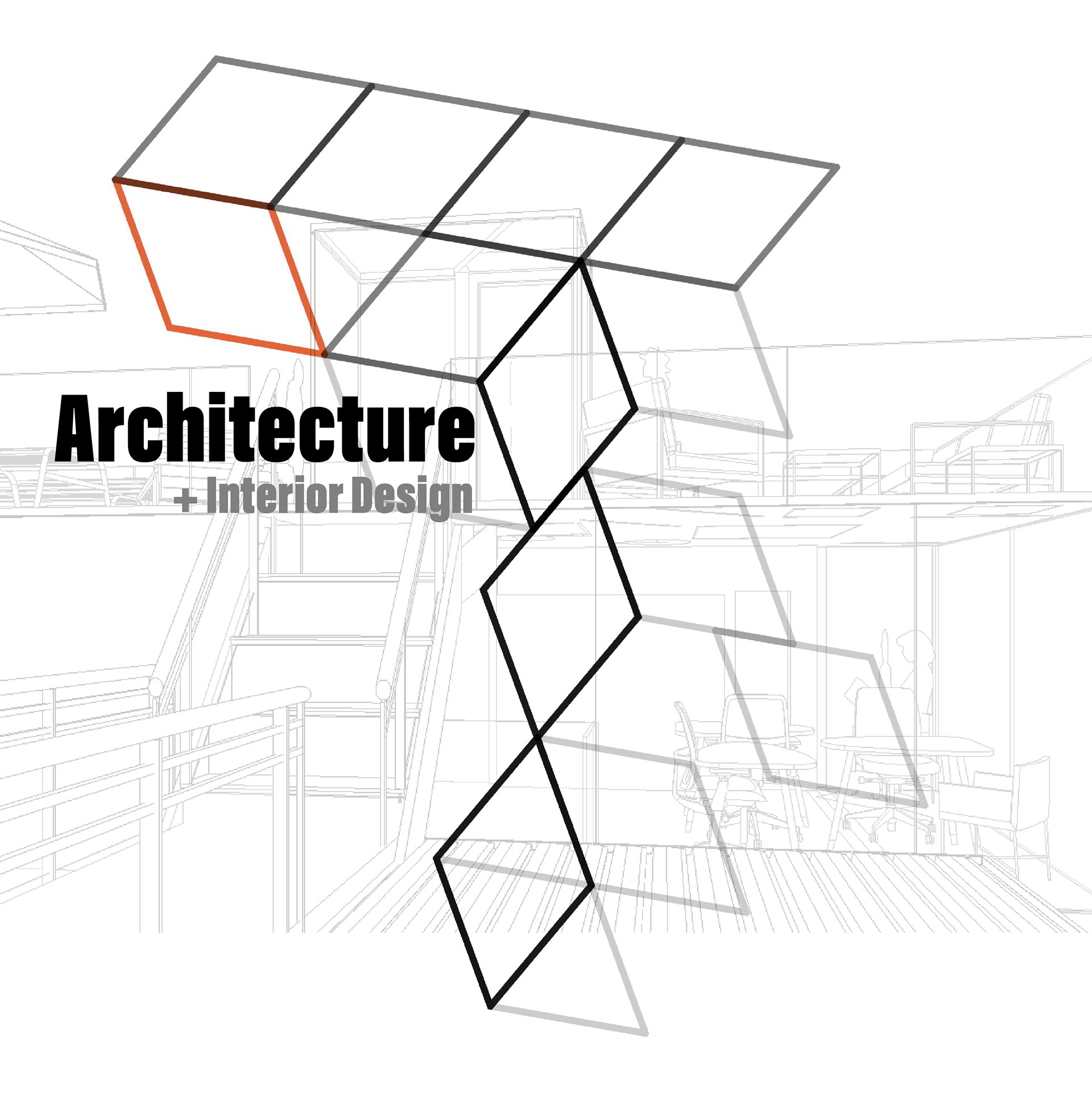 Today operating in New York City, the Studio's diverse portfolio in U.S. Big Cities and Towns, which features over several projects, Green Building certification 'LEED' in Design + Architecture, comprises Commercial, Musical + Multimedia exhibition, Residential, Retail, Hospitality, FF&E, Urban design or National Register of Historic Places in the United States..
The projects of Design + Architecture are designed with the latest BIM technologies 'Building Information Modeling', and Virtual Reality solutions "ISV Certified" allowing us to accelerate our project delivery for our clients. 
Through our different design projects our role is also to work for a civic engagement and design new opportunities to develop new communities and interests in their neighborhoods.
The Studio was exhibited in 2010 on the World Expo in Shanghai "Better City, Better Life" and featured at the 2016 Architectural Biennale of Venice.